Sailing The Balaeric Islands
The common perception of the Balaeric Islands is of a busy pace with the constant beat of house music in the background. This has encouraged many charter sailors to go elsewhere in the Mediterranean, when in fact if it is a problem it's one only when stuck on land. The best way to enjoy these beautiful islands is on your own sailboat, free to engage with onshore activity as much or as little as you wish.
The Balearics learned early on the need to manage their tourism so that what made them such great places to visit would be sustainable. This is a destination that has endured as it has matured, and which now offers something for everyone. Of course in places its popularity equates to beautiful beaches set against a backdrop of high-rise resorts. But elsewhere are beautiful natural parks reaching down to the shore, and peaceful coastal fishing villages that charter boats nestle so well into.
If staying on a boat still does not give enough separation from the hectic pace ashore, you can always consider a charter outside of peak vacation time. The great weather here provides a long sailing season.
There is plenty of information online that promotes the Balearic Islands, with all you need to know from a land-based tourism perspective. Here you will read of the many attractions, public transport to get there, and all sorts accommodation - except on the water. On a sailboat charter, your boat is your transport and your accommodation. Just jump in the dinghy and take in what interests you at your leisure - it's all on or near the shoreline of these compact islands.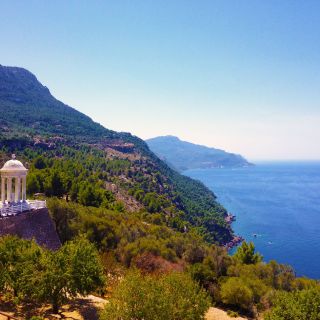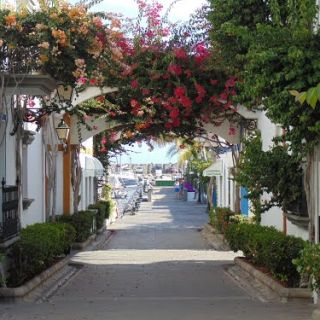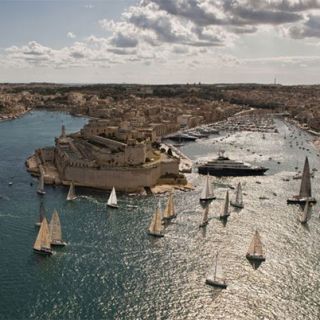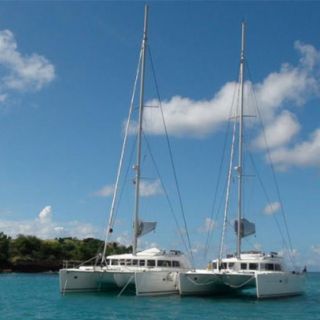 Even on the Balearics, there are still islands and beaches untouched by resort development. Nearby there are a number of popular anchorages with some of the best marina/mooring management systems anywhere we have boats.
The Balearic Island archipelago forms a string 150 miles long, said to contain 20,000 anchorages! So its unlikely you will tackle all three main islands on one bareboat sailing holiday, and your itinerary should focus on your preferred region. There are bases at the centre of all the interesting zones. From Palma de Mallorca you can cover the south coast of Majorca and the Isle of Cabrera, and even cross to Ibiza and Formentera if you have time.
The predominant south-easterly wind makes for a very enjoyable 45 mile passage if you have the luxury of a day to spend sailing each way. Alternatively, start in Ibiza and take in Formentera, for a more compact coverage. Even on this itinerary however we still recommend a two-week charter. There's so much to see and get around.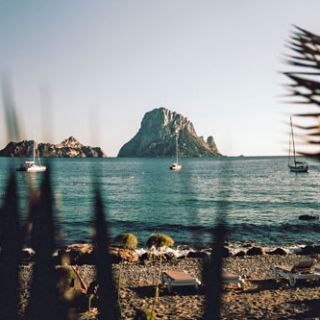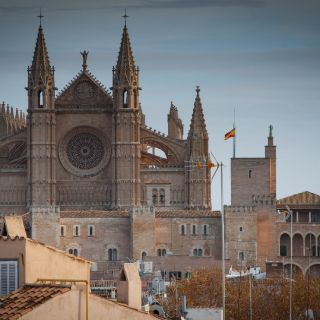 In the western Mediterranean the sailing is good with no extreme local weather patterns to concern yourself about. The northwest Meltemi can blow for a few days, especially in spring and autumn. But when the wind does blow there are many places to find shelter in. If anything, light winds can be the problem, with a 50% chance of a reasonable sailing breeze during the summer season.
The Balearic Islands offer a place with the best of both worlds. If you want vibrancy ashore, it's there, while knowing that on your boat charter you can always find somewhere quiet to simply relax in peace.